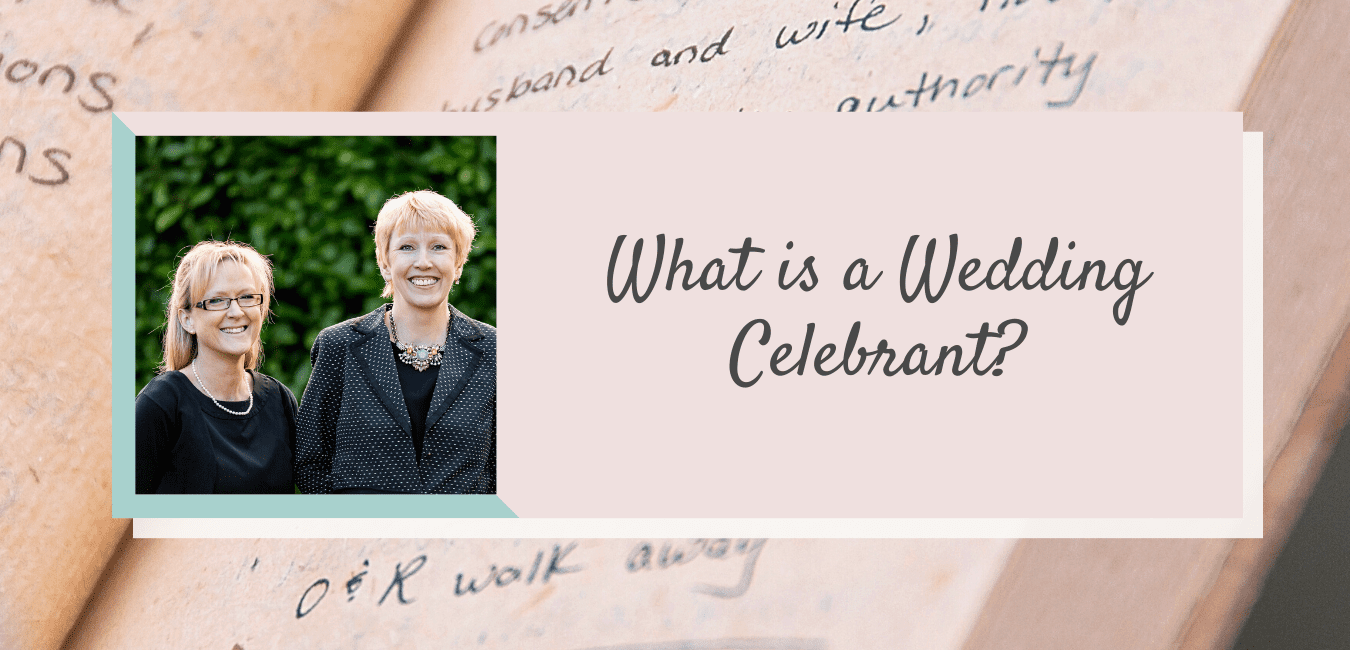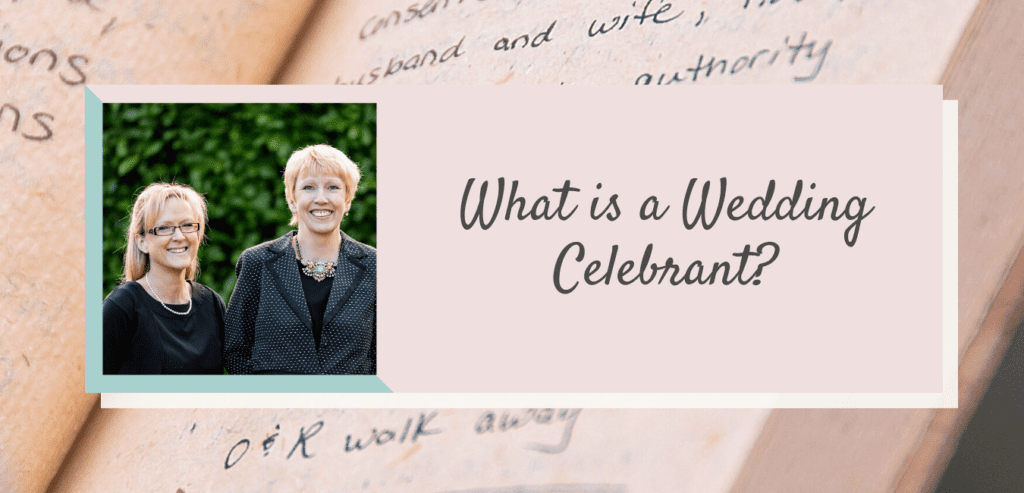 Do you know the difference between a Wedding Celebrant and a Registrar?
I am often asked by couples what a Wedding Celebrant is? And how they differ from Registrars? So I thought I'd ask the wonderful Caroline Richards from The Ceremony People, a small Norfolk-based team of independent celebrants to give us the answers…
There are so many exciting things to organise when you're planning your wedding, but have you stopped to think about your ceremony?
A wedding is only 10% contractual (the legal bit!) and 90% ceremonial. That's the bit everyone remembers… and that's where independent Wedding Celebrants like The Ceremony People come in. Unlike a Vicar or Registrar, who are bound by religious and legal constraints, there are literally no restrictions on a celebrant-led ceremony and with so much choice in everything else, it's only right that you should have more of a say in your ceremony too.
So here's why you should consider choosing an independent Wedding Celebrant…
1. It's Personal – From the moment you send us an email or pick up the phone, you'll be in touch with one of us. We'll meet and get to know you – we won't just be seeing you for the first time on the big day. And that's important, because it means you can relax and enjoy your ceremony knowing you're in safe hands! As we only conduct one ceremony each per day we'll be there as long as it takes, pitching in where you need us (we've done everything from arranging button holes to preparing Pimms!) and we won't be rushing off to another wedding after yours either!
You'll also have the benefit of a rehearsal if you'd like one. Popping along the day before when you're setting up at Applewood Hall gives us the chance to answer any queries or concerns you might have, think of how you're going to stand and practice the big entrance!
2. Get Creative – Make your ceremony something to shout about! It should be magical and celebrate the two of you. The beauty of a celebrant-led wedding is that none of the usual restrictions of civil ceremonies apply. That means you have the freedom to make your ceremony totally personal and exactly what you want it to be. It can contain many of the elements your guests would expect to see at a wedding, such as giving away, exchanging vows and rings, but there are so many other ways to make it truly memorable and any spiritual or religious rituals, traditions, music, readings or prayers can be incorporated too. A good ceremony will get the party started and set the tone for the rest of the celebrations to follow. It will be full of love and laughter – something to be enjoyed, and not endured, by your guests!
3. No Worries – As the legal registering of your marriage is done separately (it's so easy to arrange and we're always here to help) the pressure's off on the day. There are no legal checks before the ceremony and you don't have to worry about checking the marriage register in that happy moment when your head is somewhere else! It only costs £46 plus £11 for your marriage certificate to do this in a Registry Office so it won't break the bank either. Your guests don't need to know if you don't want them to and we even have a certificate for you to sign if you'd like one, to mirror the signing of the register.
4. Your Favourite People – The feeling of having your friends and family around you – all the people who matter most to you in the world – is a very powerful one. Let's face it, these get togethers don't happen very often, so it's lovely to include your special people, involve and engage them in what's going on. From readings, music and singing to presenting rings and symbolic hand fasting – there are so many ways to make them a part of everything and ensure everyone has a great time.
5. Let's Talk – With no impersonal call centre, you have a direct line to us whenever you need us. We're not tied to normal office hours or rotas, so we're here to offer support and guidance just when you need it. We can meet up at weekends or evenings too – whatever works best for you. It all adds up to a truly personal, bespoke service – something everyone deserves on the most important day of their lives!
So don't let formality or tradition decide your ceremony; allow the most important part of your wedding celebration to truly reflect your love story. Plus, with a celebrant you can hold your ceremony in a location of your choice and at a time that suits you. It's your day… do it your way!
---
FIND OUT MORE: